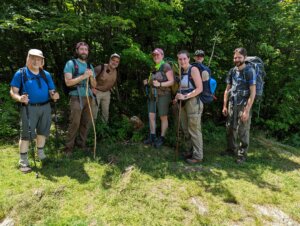 First of all what an amazing experience we had on the Appalachian Trail. Thank you to all of you who fed us, housed us, let us shower, hugged us, listened to us, hiked with us, checked in on us, slack packed our stuff, encouraged us, bought CDs, donated and the list goes on and on and on. We would not have survived this hike without your support. THANK YOU. Sincerely. Check out the pictures of our journey on the 2022 page
Truthfully we are all sad to be off the trail. One of the ways to overcome the post hike boo hoos is to plan the next adventure so we are on the hunt for the next trail! Here's where we've been….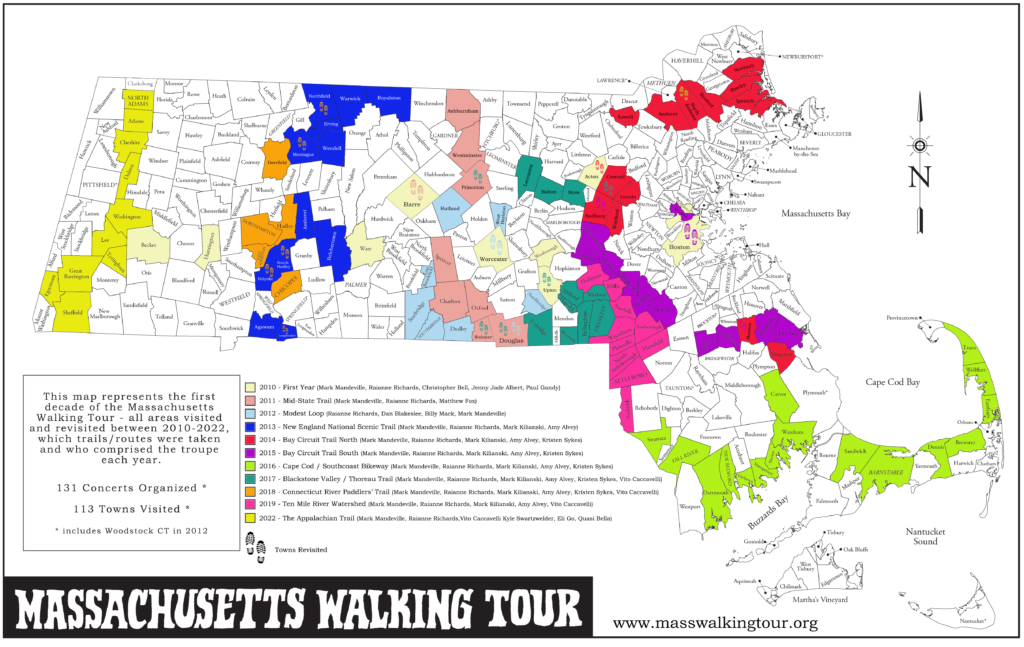 WHERE SHOULD WE GO NEXT?
Email us masswalkingtour@gmail.com